At the age of 49, while others have settled comfortably into the routines of their lives, I have chosen to embrace the unknown and step into a world of imagination and artistry. I have decided to explore the realms of creativity and self-expression and become an actor.
For the past year I have been studying acting both online and in class. And with each script I analyze and each character I inhabit,  I have discovered new facets of myself, diving deep into the minds and hearts of diverse characters, bringing them to life with the interpretation of my own experiences and emotions. My life's experiences provide an overall maturity that lend depth to my character development and performance. 
I believe it's never too late to pursue what sets your soul on fire, and the path to fulfillment is often found through taking risks and embracing the unfamiliar. 
Thank you for visiting this page and for your consideration. I look forward to hearing from you.
Your's truly. Late-bloomer… Matt Lear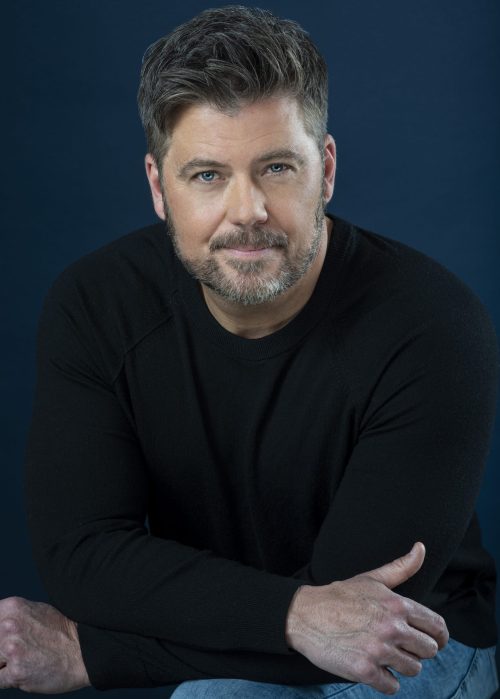 2022 – CURRENT – MILNE ACTING STUDIO TORONTO, ONTARIO
REEL & PHYSICAL ATTRIBUTES
Status: Non Union
Agency: No Representation
Height: 6'0″
Location: Ontario, Canada